Explore How can you benefit from Roohani guidance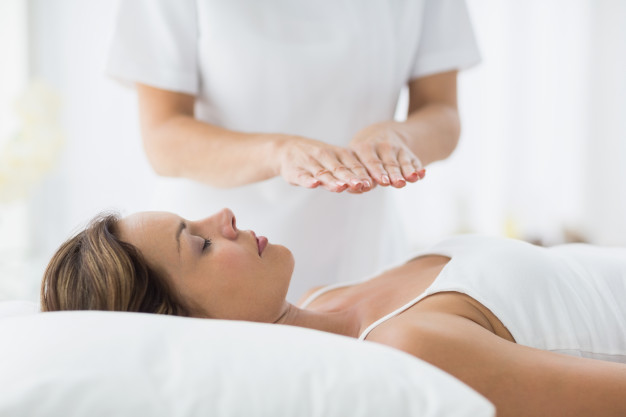 Healing the blockages in your mind, body and soul with regards to money energy with touch and distance reiki healing.
Counseling & Guided Meditation
Personalized counseling session followed by guided meditation to overcome past traumas.
Got limited question? Ask us via email. Starting at ₹1000 ask a question via email. Answer delivered within 48 hours or prior.
Abundance creation crystal combination
Using a combination of crystals toattract abundance, retain prosperity and keep the money flowing.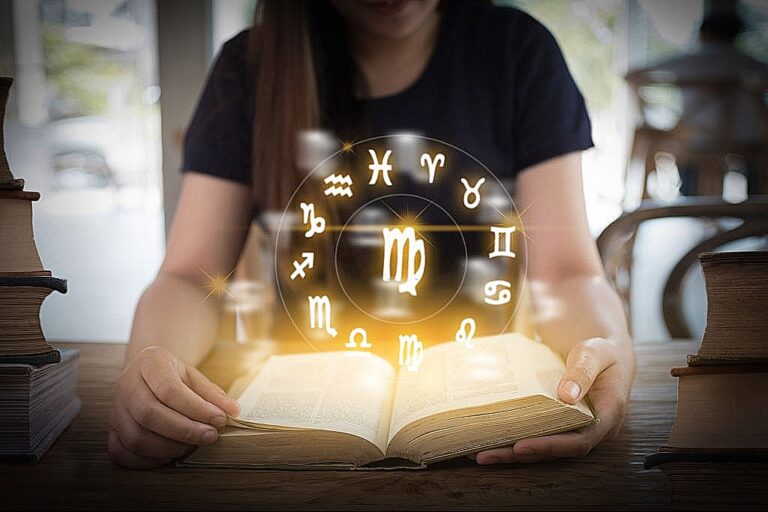 Business astrology helps in understanding the foundation of a business, the strengths, weakness, potentials and the threats.
Find out what will the current circumstances lead to and what are the steps you should take to get your desired results.
This reading gives you an insight into the making and sustenance of your business. Read more to see what we offer.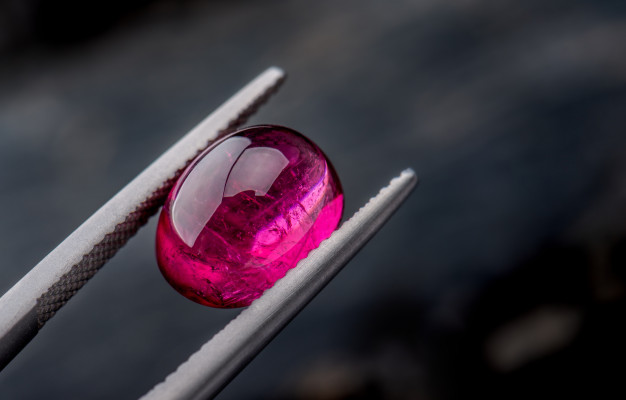 A gemstone remedy that can help you scale up your business? Definitely, try our business magic gemstone reading.
Is your business name attracting the right customers and opportunities for you?
We offer compatible logo making services that help you attract the right audience and vibrations.
Team Compatibility Analysis
Analyzing team compatibility on the basis of their names, dowsing and date of births (4 charts)
Business partnership Analysis
Not sure if partnering with someone would be beneficial for you? We at roohani guidance are here to help you!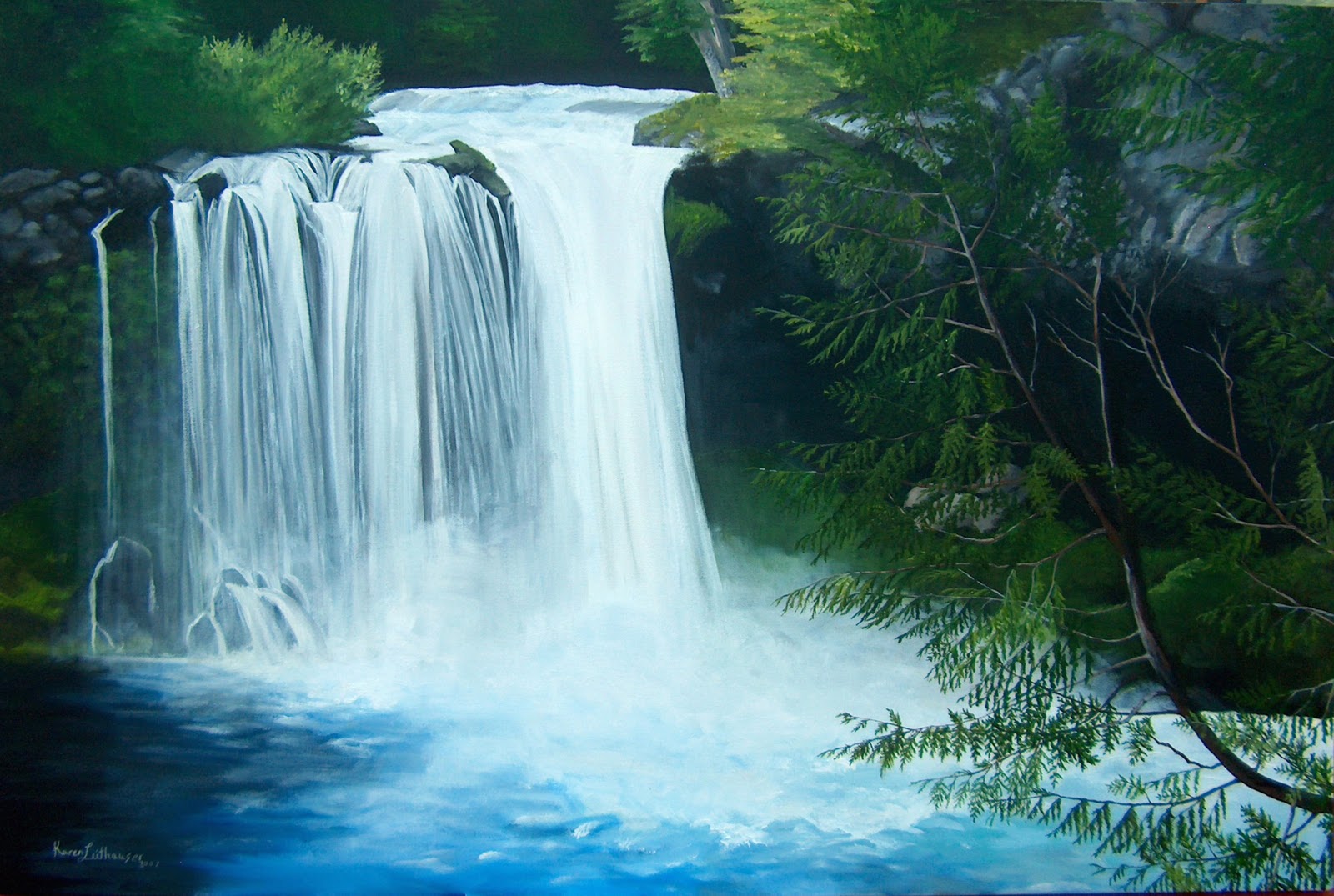 Let us make your workplace more chi compatible as you sit back, relax and inhale the new positive vibes.
Employee motivation and counseling sessions conducted on one to one basis. Ask for quotation
Analyzing the vastu of your shop/warehouse as per your astrology chart. This reading includes, 1 chart analysis and up to 2 commercial places map-gridding.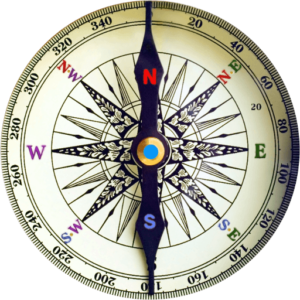 Modern vastu that includes analyzing 16 directions, 45 devta's and their remedies.
Suitable for people looking to remedy their vastu within the city limits of Mumbai and for those who do not have their astrology kundali.
If you have a query, feel free to connect with us.